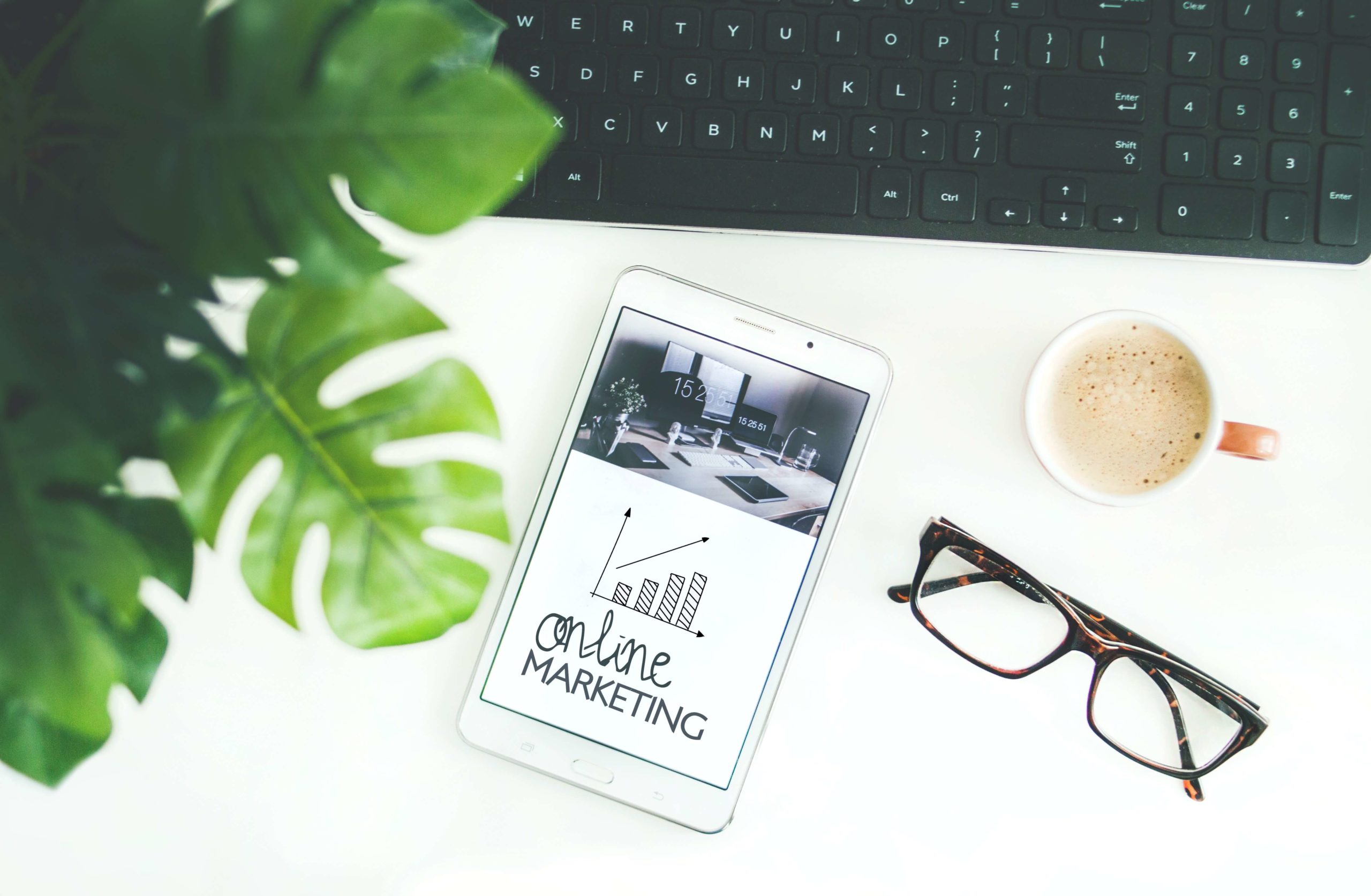 We are a digital marketing agency focused on the enigmatic point where people and technology meet. Our goal is simple – to help our clients advance in the digital economy. We are a catalyst for businesses wanting to engage the digital ecosystem. We meet clients at any stage of their digital journey and partner with them to build human-centric digital experiences.
We achieve this by creating digital marketing journeys for our clients that meet their business criteria while creating a positive humancentric experience for their customers, stakeholders or employees. After all, technology always fails unless it means something to someone.
With over ten years of experience, we have engaged our clients in digital marketing, social learning platforms, corporate learning engagements, cloud server infrastructures, e-commerce, social data applications, mobile app development, employee advocacy, internal communications and innovation platforms.