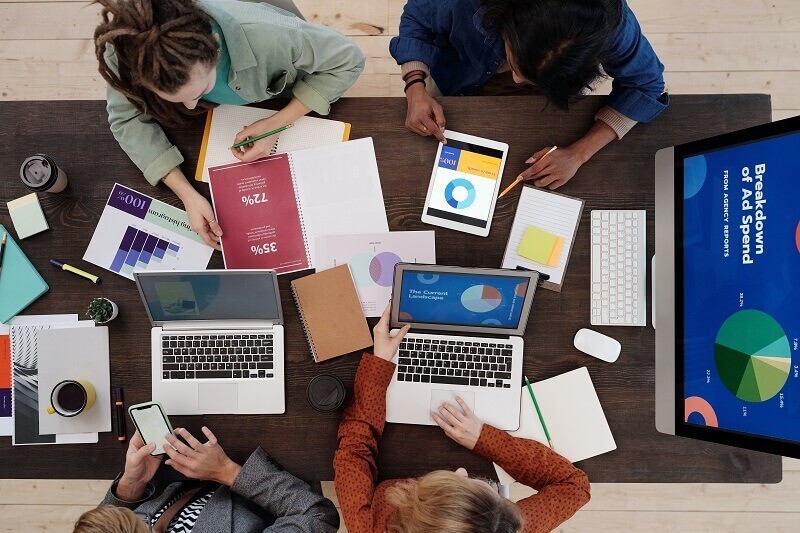 The best of digital and social marketing & machine learning.
Customer behavior is intrinsic to conversion rate optimization, as it helps you understand your website's usability and gain insights into your customer's journey, effectively meeting your goals.
By combining the best of digital and social marketing, machine learning, UX conversion design and data analysis, we will help you better understand your customers' behavior and make their user journey as seamless as possible – converting website visitors into customers through the optimum performance of your website.