Award winning digital marketing agency in Gauteng
We create shape eye catching brands, crafting the perfect balance of design and content. Unforgettable campaigns to reach your audience.
Hire dedicated creative agency
Digital Marketing Agency with cutting-edge digital design that offers a full suite of services, from Google Ads, SEO, Social Media Marketing, Content Creation/Marketing and consulting.We design brands that are beautifully simple, solutions carefully designed to engage with customers.We are innovate and creative
Hire dedicated creative agency
Our digital marketing specialists,web designers,PPC, and social media marketing will create your brand identity and drive traffic to your website generating hot leads for your offerings. You need not to worry about your internet marketing efforts, Our experienced digital marketing team is always ready to help you.This Digital Agency is a full marketing agency with services such as web development, social media marketing, and search engine marketing. With over 8years experience, long enough to know the do's and dont's to make your brand stand out.We go far beyond branding identity, Our digital marketing experts are the best and brightest minds.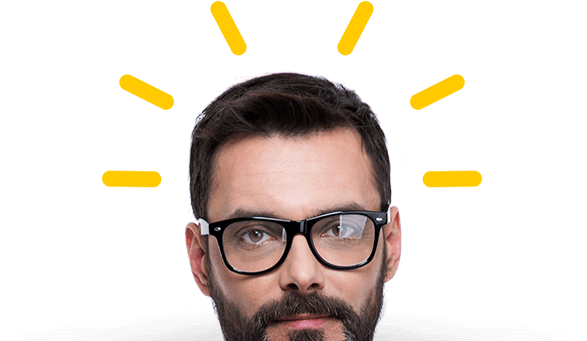 Express your creativity and start building your design whit us